Features
High visibility glow material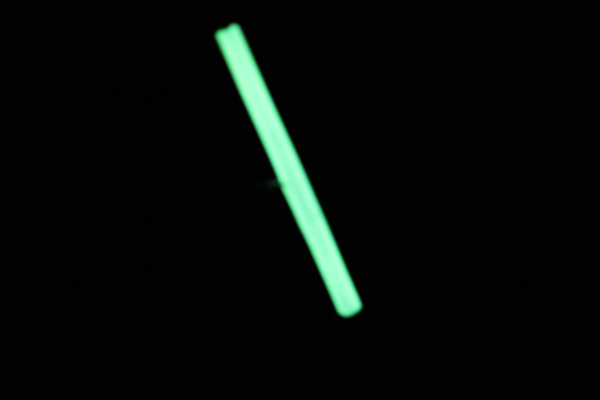 The GlowStrike® is constructed of a high visibility material whose shine cuts through even the foggiest of nights, enabling you to move freely about the fishing area or just kick back and relax! The visible glow of the GlowStrike® gives you full confidence that you won't miss that all important nibble. The material doesn't dull or fade over time, allowing the bite indicator to be reused multiple times, saving you time, money, and frustration!
Fits virtually any rod size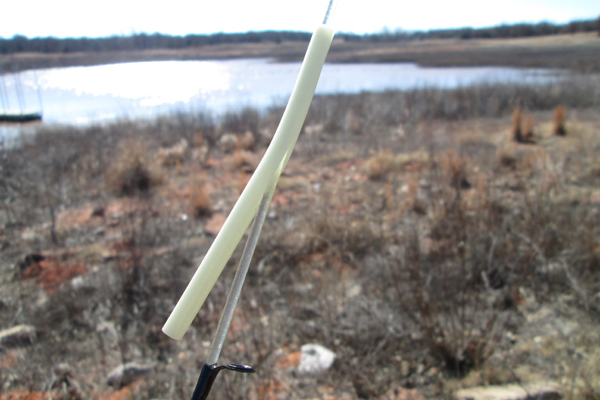 Made of a durable, thin rubber material, the GlowStrike® bite indicator isn't bulky or difficult to work with, the way other similar products can be. It is so slender and sturdy that it can permanently stay attached to your fishing pole, saving you the time and frustration of changing your bite indicator every time you go night fishing. The flexible construction enables the GlowStrike® to fit virtually any size fishing pole, taking away all the guesswork.
No refills like other competitor versions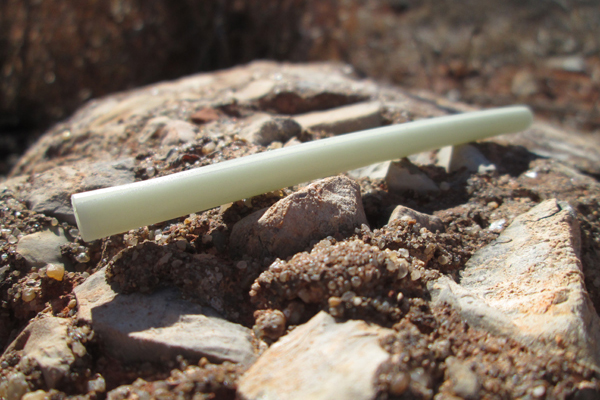 The GlowStrike® bite indicator doesn't require refills like other similar products on the market, and can be reused again and again. Simply shine your flashlight on it for a short period of time, and the night fishing light will be fully recharged and ready to use!
Unlike similar products, the GlowStrike® is made of a solid material and is environmentally friendly. Snap glow sticks have a liquid core and require refills—and these chemicals can leak into your tackle box, lakes, and streams, polluting your gear and your favorite pristine night fishing haunts.
An affordable night-fishing solution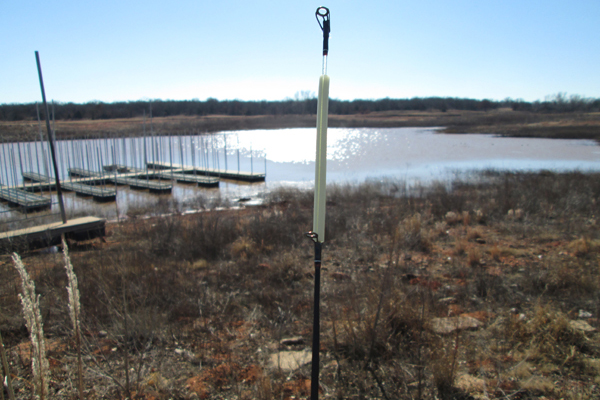 Compared to other bite indicators on the market, the GlowStrike® is 100% affordable, allowing you to spend your hard-earned cash on other fishing necessities, such as camping equipment or high-quality bait. Where you could spend far more on similar products which are disposable, the GlowStrike® is a low $4.95 for not just one, but 2 night fishing lights, which you can reuse again and again. Since the GlowStrike® is so affordable, you can afford to buy one for every fishing pole!